I know I said I probably wouldn't write again till Friday, but I just can't stand the thought of Thankful Thursday passing by without at least some type of mention.
So, since the A to Z Challenge starts tomorrow, I thought I might tweak that idea today and state something for every letter of the alphabet that I'm thankful for. Here goes!
A- The Amazing Grace of God
B- Books and my Brothers
C- Coffee and Chocolate (in shameful excess!)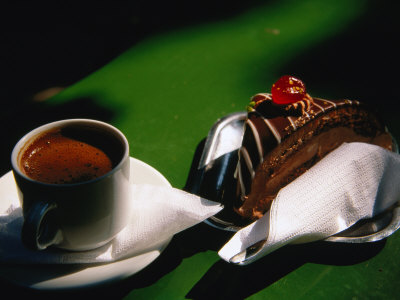 D- My Dog (when he doesn't hog the bed)
E- Elastic (especially on pants at Thanksgiving!)
F- Flowers and Friends
G- Germicidal hand cleaner (especially after a day of yard sales!)
H- My Home (be it ever so Humble)... and my Husband
I- Ice Water (that's all I drink besides coffee-and a margarita once in awhile!)
J- my sister Jewel
K- Kangaroo Bread (filled with strawberry poppy seed salad!)
L- my sister Linda
M- Microwaves and of course- Money!
N- Naps and Netflix
O- Oil of Olay (I buy it in 50 gallon barrels!)
P- Pay Day
Q- Quirky Art
R- Remote Controls
S- Second Chances
T- my sister Tina
U- Underwear
V- Volume buttons (okay-so I'm hard of hearing!)
W- Words
X- Xenops -a small tropical rain forest bird
(Okay- so I looked it up!)
Y- YouTube (some funny good stuff there)
Z- Zippers (can you imagine if everything had buttons?)
Wow! That was harder than it looks!
Please join me for the A to Z Challenge! It starts tomorrow and runs the entire month of April (except for Sundays). Let's see if I can show some real discipline and creativity this year and get through the entire alphabet. Over 759 bloggers are joining in for this fun and unique challenge!
See you tomorrow- and don't forget to be thankful this Thursday.
And every day, for that matter!